Trusted by students and medical professionals including physicians, nurses, NPs, PAs, and RTs
How are MedCram lectures different?
Easy to follow, clear explanations
Colorful & memorable illustrations
Engaging, knowledgeable instructors
Clinically relevant & practical
MedCram instructors have taught for the following medical organizations:
What your colleagues are saying about MedCram...
"MedCram videos are very informative medical summaries for the active student, whether learning for the first time, reviewing for an important exam, or during clinical rotations. The illustrations are terrific and flow nicely with the discussion.
The content is packed full of teaching pearls with high yield facts. Wish we had access to these videos when I was in medical school!"
- Timothy B. Erickson, MD, FACEP, FACMT, FAACT
Chief, Division of Medical Toxicology
Department of Emergency Medicine
Brigham and Women's Hospital | Harvard Medical School
"Dr. Seheult's clinical experience and illustrations set his medical videos apart. He has an amazing ability to explain complex topics in an understandable way... while emphasizing the most important concepts.
MedCram definitely helped me get through PA school. I've come back to these lectures often as a practicing PA for a quick review-- Can't thank you enough!"
- Michael Orloff, PA-C
"As a critical care nurse, MedCram has been a tremendous asset to my working knowledge over the years. The explanations are not only concise, but practical and relevant as well. The drawings and analogies reinforce concepts and help me explain them to patients.
MedCram has given me an advantage in my current graduate classes, and continues to be my primary resource prior to each class lecture."
- Carri Lakes, RN
MedCram has over 30 hours of free videos and courses
Experience the Medcram difference...
Join free in seconds
MedCram also has premium courses & reviews
Concise reviews of the most important and clinically relevant topics
All Premium Courses include quizzes to reinforce essential concepts
MedCram Reviews include detailed notes to highlight during playback
Premium Course Packages =
Best value
MedCram is
more

understanding in

less

time

You can't remember everything. We help you learn & understand what's most important.
Our medical illustrations explain and clarify key concepts without bogging you down with excessive information. We prioritize the most important information for exam preparation and clinical practice. Dr. Seheult and Dr. Jacquet are renowned instructors with the experience and skill to take your medical understanding to the next level.
We believe that medical slides overpacked with information should be a thing of the past. Simple medical diagrams and animations lead to better understanding and retention.
The recurring feedback from our subscribers is that MedCram often produces the best medical lectures online. Whether you are a medical student, nurse, physician, PA, NP, respiratory therapist, or other medical professional - our high yield medical courses can help you.
If you're studying for a big test like PANCE, NCLEX, NAPLEX, USLME step 1, 2 or 3 - MedCram courses provide an excellent medical review and an efficient "framework" to fine tune your preparation. We love feedback, so don't hesitate to contact us. In the meantime, we'll get back to work producing more medical courses…
"The MedCram Difference" Guarantee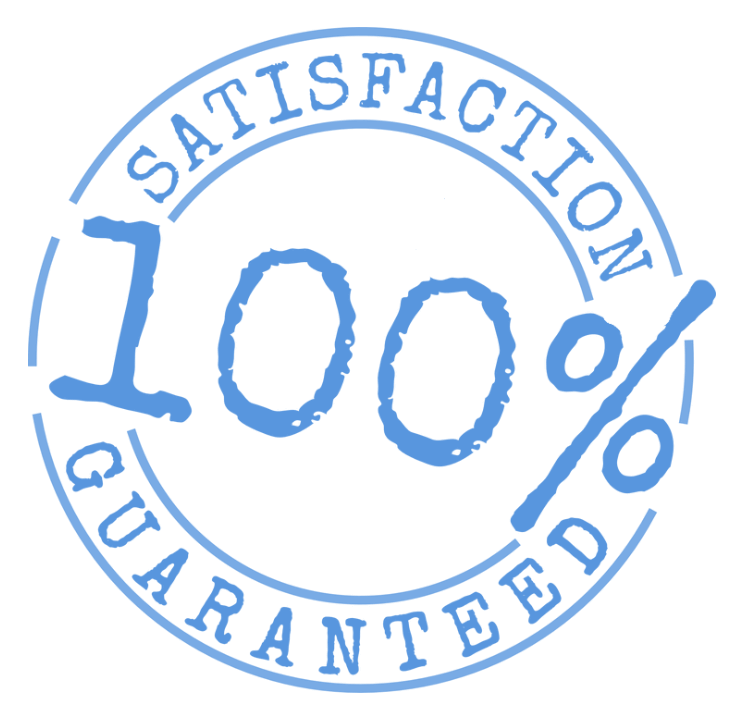 We're confident you will love our Premium Course offerings. You'll enjoy a series of digestible, engaging, and easy-to-follow videos & quizzes that will change the way you learn and understand challenging medical topics.
It all starts with clarity... the foundation for understanding more concepts in less time.
The result? Better patient care & higher test scores.
In fact, if you're not completely satisfied, simply email us within 30 days of your purchase and we'll issue you a full refund.
Now sit back and enjoy the clarity and understanding to come!
MedCram medical videos do not provide medical advice and are for informational purposes only. Furthermore, all MedCram materials - including medical videos, notes, quizzes, tests, discussions, and other information - are not intended to be a substitute for professional medical advice, diagnosis or treatment. Always seek the advice of a qualified health provider with any questions you may have regarding a medical condition. Never disregard professional medical advice or delay in seeking it because of something you have read or seen in any MedCram materials.
©2017 MedCram, LLC